access to the ports of Zimbabwe
Are you looking to move Project Cargo, break bulk or any other cargo such as minerals, food, or aid to/from Zimbabwe? Burger Logistic services is the right partner to work with.
knowledge about local infrastructure and regulations
Burger Logistic Services is a full-service logistics company. Specialized in transport by sea, road, rail, air or a mixture. Moreover, we are experts on local regulations and warehousing issues. At Burger Logistic Services we have a lot of knowledge and experience with transport to and from Africa. In particular in South East Africa. In 2008, we established a sister company, Burger Africa Logistics' office in Beira, Mozambique. This is located in the closest access port for countries in Mozambique's hinterland.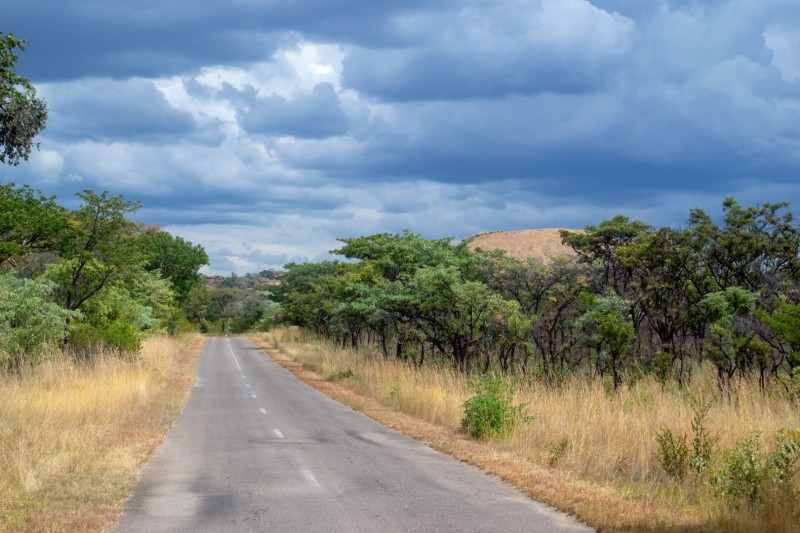 National coverage, international transport
Our personal transport and customs for efficient handling
Over 200 years of experience and expertise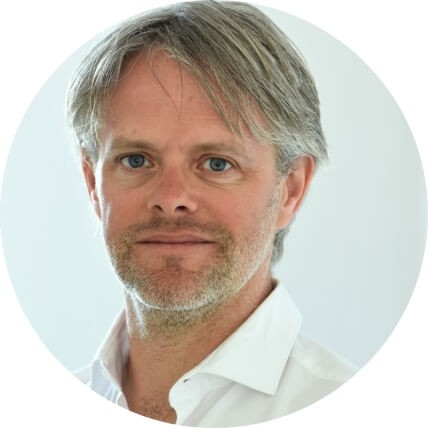 Sander Jongeneel
Directeur Operations
INTERESted IN transportation to Zimbabwe By BURGER?