Your Sea Freight Fast and Safe from and to any port
Since 1736 we transporting cargo to ports all over the world, not only the regular destinations. Our years of knowledge and experience with sea freight ensures that we arrange your shipment efficiently, taking the work off your hands.
Burger Logistic Services is part of a large international network of reliable logistics players. We advise you on your sea freight according to the desired speed, with the best price and map out any risks for you. Throughout the journey, we will of course keep you informed on its  progress. We are happy to share our knowledge and experience with you! Request a quote today and see for yourself.
BURGER LOGISTICS SERViCES KNOWS HOW TO PREPARE ANY TYPE OF TRANSPORT
Burger Logistic Services is a specialist in organizing a variety of transports and loads. From the transport of agricultural products, automobiles and machinery, to breakbulk and exceptional loads. We have the expertise to supervise all types of shipments and we know all the applicable customs formalities and compliance rules. Thus, our customers do not have to worry about changing laws and regulations.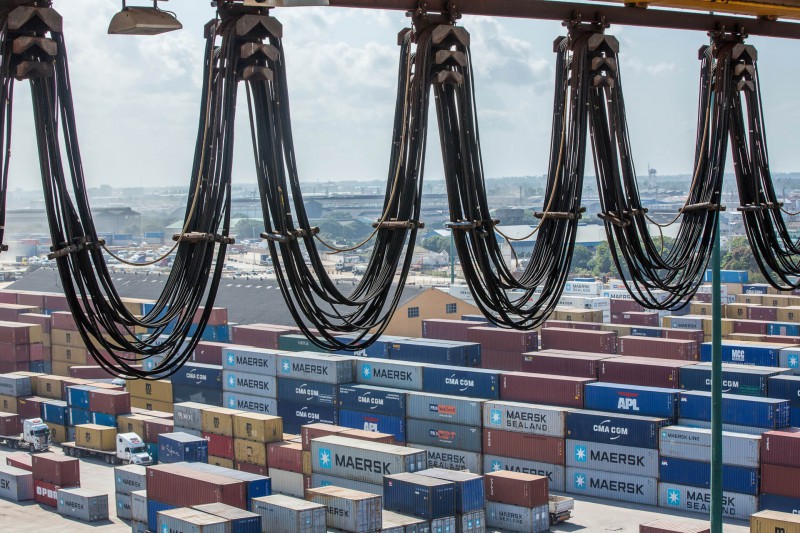 National coverage, international transport
Our personal transport and customs for efficient handling
Over 200 years of experience and expertise