Your foodstuffs across the world
Knowledge of foodstuffs is essential if you want to transport them in the right way. Whether or not food transport is subject to HACCP rules, we guarantee a tailor-made approach, in accordance with current regulations. Burger Logistic Services ensures reliable transport, regardless of the composition of your cargo. Ask about the possibilities today, and see for yourself.
Transport for various products
We know how to deal with a variety of products. From canned fish to fruit juice, from potatoes to foodstuffs. Even if your product requires conditioned transport such as Reefer containers, we know what we are talking about.
Transporting animal feed is a specialist area. Burger Logistic Services knows the rules and can transport animal feed in bulk, but also in dry packed or pre-packed in bags. We devise smart solutions to deliver your animal feed to narrow yards or other challenging destinations.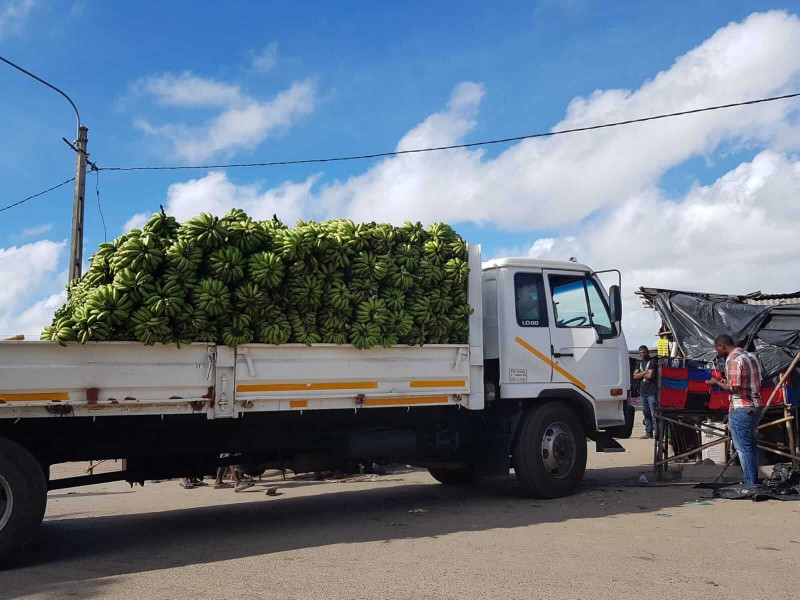 National coverage, international transport
Our personal transport and customs for efficient handling
Over 200 years of experience and expertise
Klant aan het woord
"Prettige samenwerking, goed bereikbaar ook tijdens corona"
-leverancier glasvezel industrie