aIR FREIGHT, WHEN SPEED IS THE FOREMOST REQUIREMENT
Burger Logistic Services has its own facilities at airports. This enables us to transport any cargo quickly to distant destinations. The lines are short and, with almost 1,000 airfreight deliveries per year, our knowledge is extensive.
A fast upcoming deadline? Then you've come to the right place. We take care of your air cargo, anywhere in the world. We arrange all the logistical links that are needed. We work with dedicated airlines and are therefore are able to offer competitive rates and a worldwide service. Request a quote today without obligation, and experience it for yourself.
tHE IDEAL PARTNER
The world is within your reach with Burger Logistic Services. We have the ideal form of transport for any destination you require: by water, land or air. Our comprehensive service makes your supply chain more transparent, efficient and carefree. We track your transport and provide you with up-to-date and personal information, so you as a customer can focus on your own core business.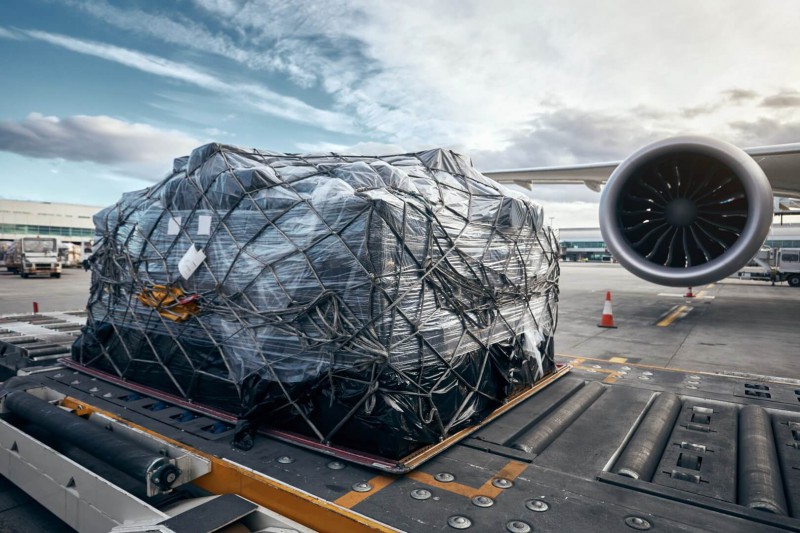 National coverage, international transport
Our personal transport and customs for efficient handling
Over 200 years of experience and expertise