Chartering FOR ANY KIND OF TRANSPORT
Are you looking for a charter for your goods? Burger Logistic Services knows from experience which shipping company has the best offer to rent an entire ship including crew. With our knowledge of the market, we have a reliable and efficient answer to every specific international transport question. Ask about the possibilities today, and see for yourself.
a DEDICATED TEAM
Chartering gives you, the customer, the security of a personalized route, from handling, transporting to delivering your cargo. Our dedicated team is happy to contribute to a smarter logistics process for any transport demand.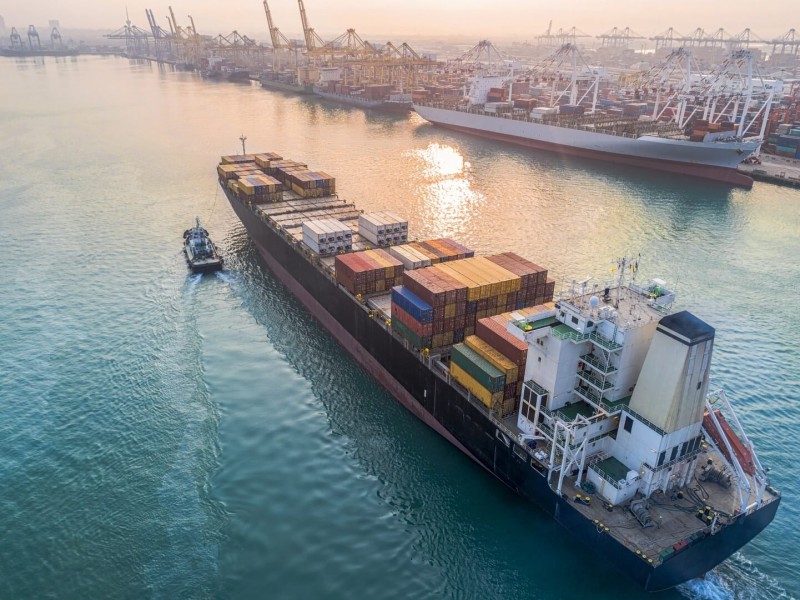 National coverage, international transport
Our personal transport and customs for efficient handling
Over 200 years of experience and expertise