Optimally combining modes of transport
Intermodal transport depends on the right customised connections. Burger Logistic Services optimally combines the various means of transport to ensure your goods arrive at the right destination on time.
With our own network of carriers, we easily connect the various modes of transport. We have reliable partners in every sector: train, shipping, aviation and truck. Request a quote today without obligation, and experience it for yourself
Customs
Various transport options are often used to get goods to the right destination. Burger Logistic Services will be happy to help you find the right combination of transport means. We take into account the local infrastructure, speed, price and the environment. For inland shipping we work together with Danser Groep B.V., participant in the Lean and Green initiative. Each transport is customised and tailored to the requirements and wishes of the client.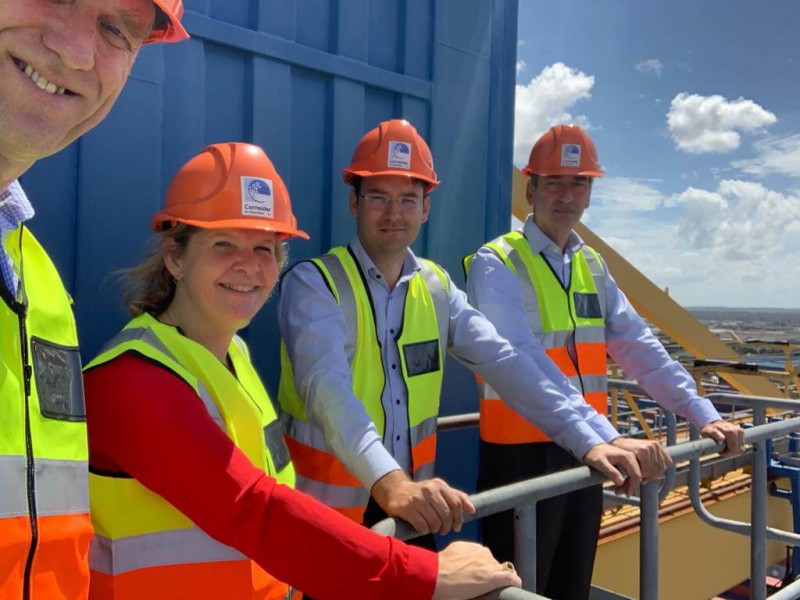 National coverage, international transport
Our personal transport and customs for efficient handling
Over 200 years of experience and expertise