The other side of the world is just a familiar for Burger Logistic services
Despite being on the other side of the globe, we know these destinations very well. A challenge can be the strict local customs regulations. Through our local partners we can provide dedicated support as well as find you the most efficient logistic route to get your products from A to Z.
National coverage, international transport
Our personal transport and customs for efficient handling
Over 200 years of experience and expertise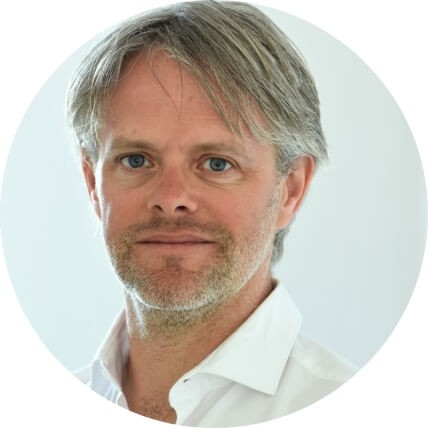 Sander Jongeneel
Directeur Operations
INTERESted IN transportation to Oceania by BURGER?