Warehousing FOR SHORT OR LONG PERIODE
Do you not need to have your goods immediately available? Or do you want to be able to deliver from stock? Burger Logistic Services has facilities for flexible warehousing, regardless of the type of goods. As a client, you indicate which space you require and we will arrange for your goods to be stored for the duration of your choosing. Request a quote today without obligation, and see for yourself.
AEO-CERTIFIED STORAGE FACILITIES 
When it comes to warehousing, we apply strict standards. That is why our storage facilities are AEO-certified. We also have the necessary certificates to store hazardous substances. We have separate compartments for the storage of food, non-food, hazardous and non-hazardous substances. This way we can guarantee the right environment to avoid contamination. Burger Logistic Services is also the right address for large machines and bulky goods.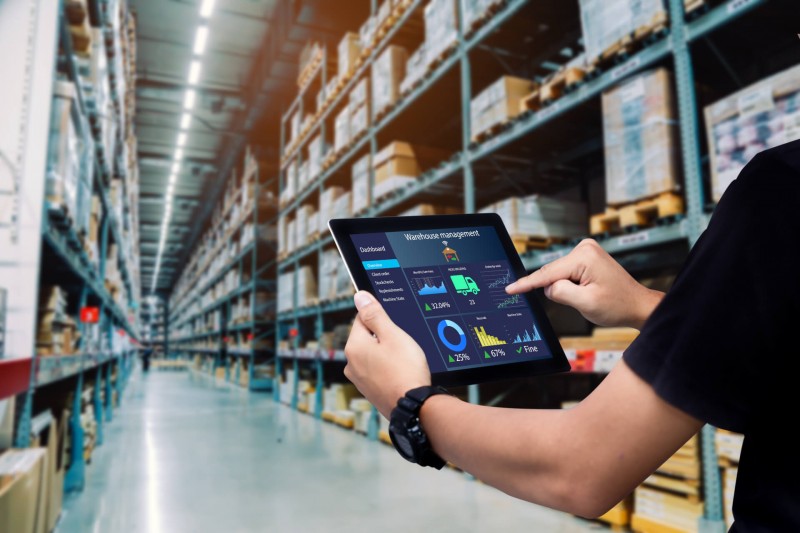 StrateGIC LOCATION
Our warehouse facilities located strategically, whether transporting by road, water, rail or air. Our warehouses are safely and efficiently arranged and the processes are backed by state-of-the-art software. Of course, the facilities are up-to-date for theft and fire protection.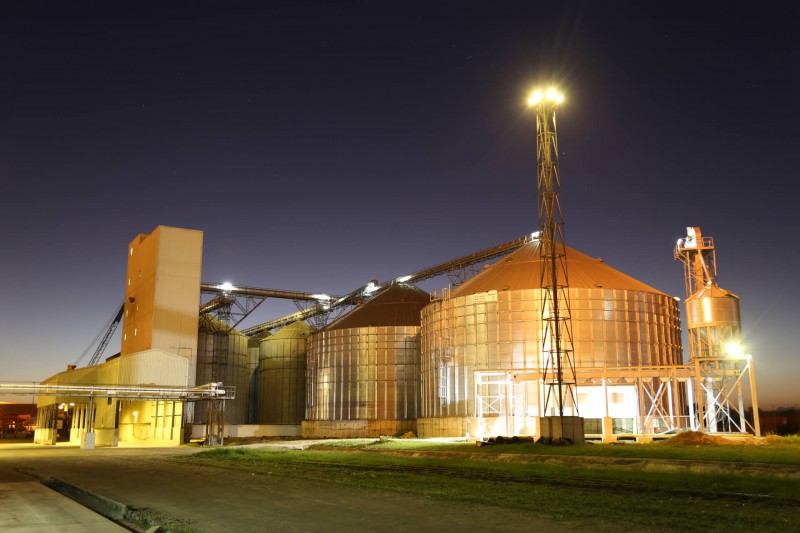 National coverage, international transport
Our personal transport and customs for efficient handling
Over 200 years of experience and expertise