At home in transportation of raw materials and metals
Looking for a carrier who is familiar with transporting raw materials and metals? Then you've come to the right place at Burger Logistic Services. Our strength is in finding efficient solutions for loads with special dimensions.
Always a solution
Whether it's a consignment of tree trunks, containers with planks or the transport of paper and pulp: Burger Logistic Services can arrange it! Our worldwide network enables us to arrange all types of transports for you.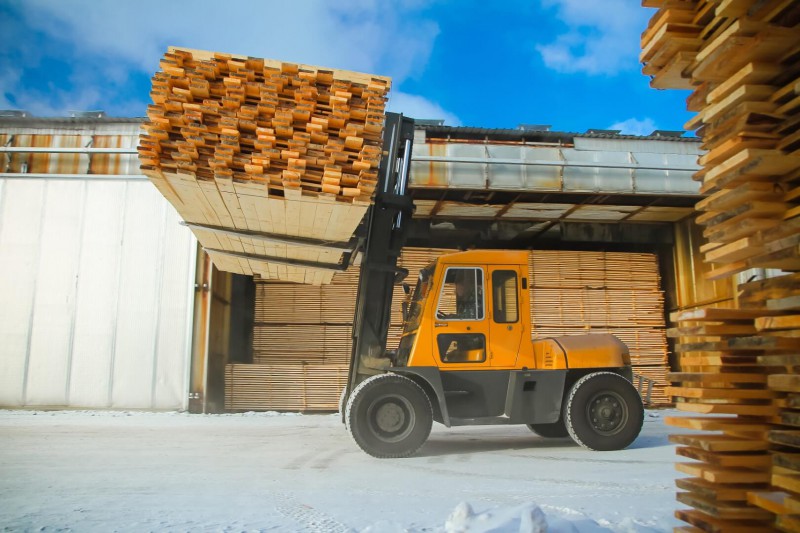 National coverage, international transport
Our personal transport and customs for efficient handling
Over 200 years of experience and expertise