nO WORRIES ABOUT CUSTOMS FORMALITIES
Taking care of customs formalities is of great importance. Burger Logistic Services can help you with all your questions about regulations concerning export, import, storage or transit. We have the up-to-date knowledge and with regard to customs activities we work together with Trifor International Customs BV (KvK number 24360858), part of the Royal Burger Group.
ALWAYS UP TO DATE WITH ALL CURRENT LAWS AND REGULATIONS
Coordinating international transport is about so much more than just finding the right carrier. That's why Burger Logistic Services, as a logistics service provider, is always up to date with the latest legislation and regulations. Our team of professionals can take care of all your customs formalities, as well as provide reliable advice on fiscal matters. We have the right customs permits and guarantees with an Entrepot C license. Thus, we can represent you as a customer in the process of clearing goods in the Netherlands, make your goods available for the local market and pay the import duties on your behalf. But also when it comes to your VAT application or invoicing process, the team of Burger Logistic Services can take work off your hands. Contact us for more information and see for yourself.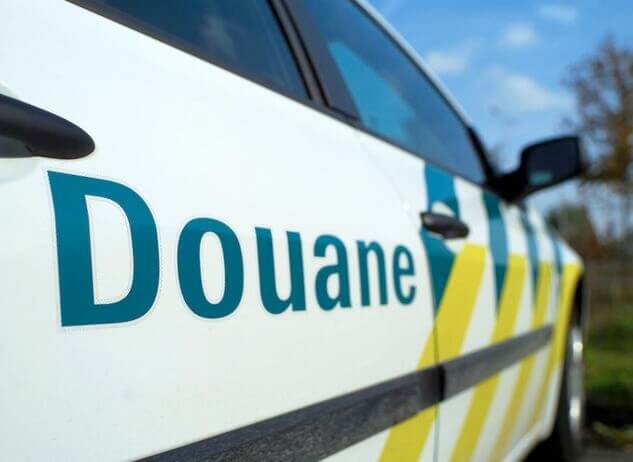 sAVE TIME AND MONEY
Good support for your questions about customs formalities can save you a lot of time and money. Burger Logistic Services has its own contacts in several ports. These specifically selected local partners have an answer to everything and are ready to help you and follow up your order personally.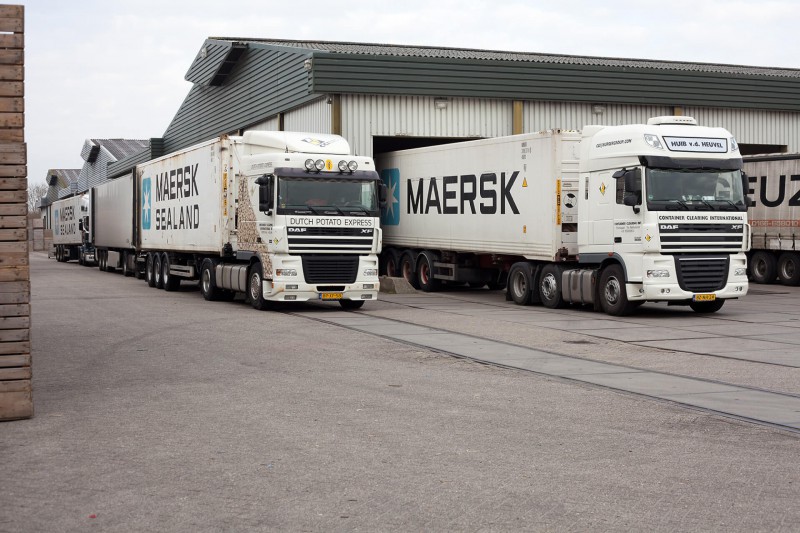 National coverage, international transport
Our personal transport and customs for efficient handling
Over 200 years of experience and expertise