Your goods in good hands
Transportation of minerals and metals such as aluminium, copper, steel and zinc? Or foodstuffs such as coffee, sugar, soy, corn and spices? We've transported it before and are happy to help.
The most efficient route
The transport of goods involves a wide variety of products that often take a long journey from producer to consumer. We are happy to advise you on the most reliable and efficient transport method. Through our years of experience we know better than anyone what the right route is. Experience it for yourself and ask about the possibilities today.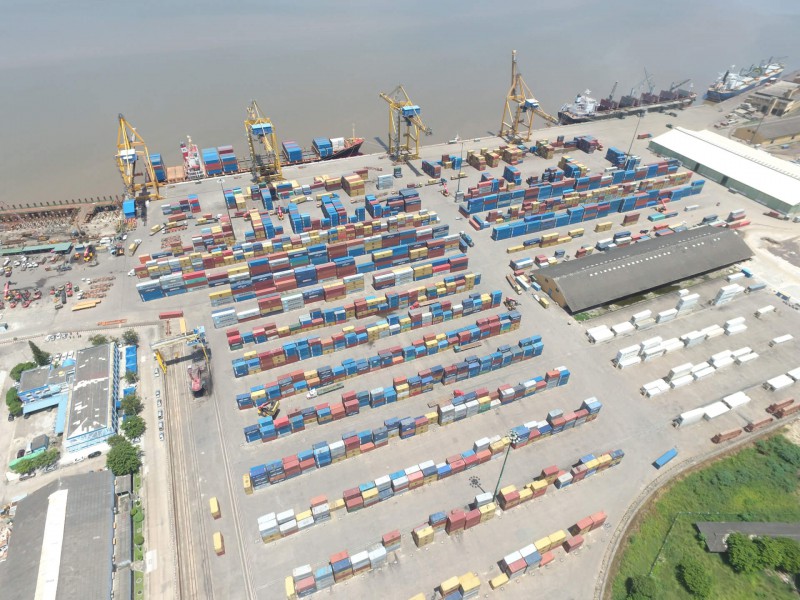 Benefits of a global network
Burger Logistic Services has a large independent and reliable network of shipping agents. With our knowledge of the port cities and the facilities on site, we make tailor-made combinations, so that we always have a solution for your transport needs. And of course at a competitive rate and with customer-friendly service.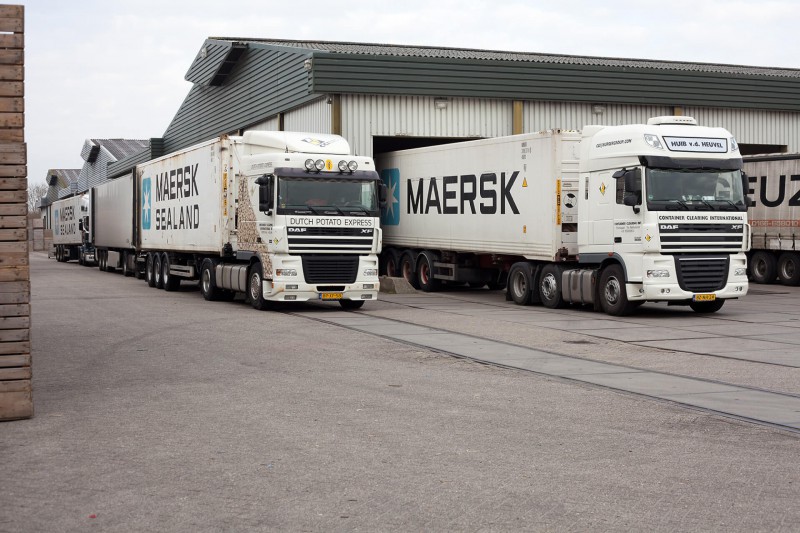 National coverage, international transport
Our personal transport and customs for efficient handling
Over 200 years of experience and expertise
KLANT AAN HET WOORD
"Fijn samenwerken, de monsters worden zelfs afgeleverd op kantoor"
-groothandel in electrisch consumentengoederen