Agricultural products delivered to your door 
Grains, corn, cotton, tobacco, coffee, potatoes and much more. Packaged in bulk or in 1-pound packages, Burger Logistic Services knows how to handle it. For every type of agricultural product, we know the regulations and arrange the requirements to transport the goods safely. We bring the products anywhere in the world, even to the door of your domestic destination. From production site or distribution center to local retailers or wholesalers. Ask about the possibilities today, and experience it for yourself.
Combi transports
Combination transports are also possible through clever use of inner liner bags. With this clean, safe and effective packaging solution, we can keep logistics costs as low as possible, while your goods are well protected.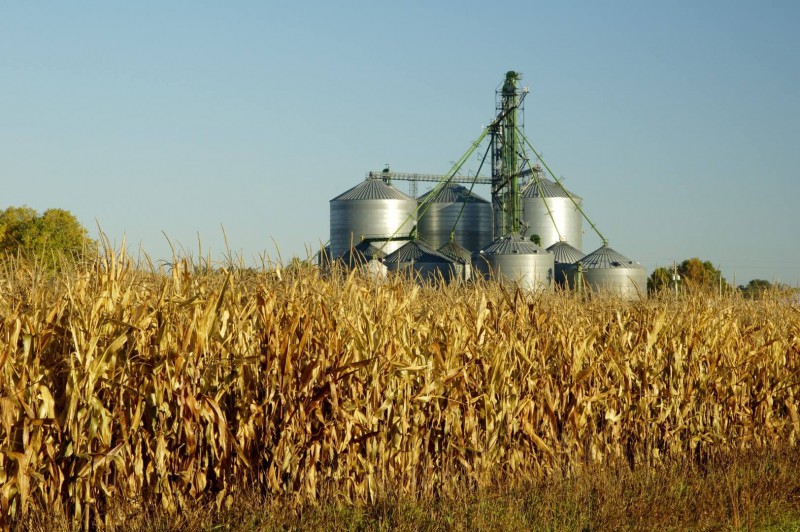 National coverage, international transport
Our personal transport and customs for efficient handling
Over 200 years of experience and expertise