A pharma transportation company you can count on
Rapid tests for Covid-19, vaccines, drugs or other pharmaceutical products, Burger Logistic Services ensures that it arrives at its destination quickly and safely. Precisely because pharma production is concentrated in a number of countries, the importance of fast and global transport - especially in times of a pandemic - is high. Burger Logistic Services has the knowledge and experience to arrange your pharma transport flexibly and quickly. Request a quote today, and see for yourself.
Track & trace
The transport of pharmaceutical products not only requires quick solutions, it must also comply with numerous safety measures. Many medicines require conditioned transport. This increases the importance of optimal track & trace, with sensors that guarantee the condition of the sensitive cargo. This information is available for each client via our portal, and you can count on personal follow-ups from Burger Logistic Services.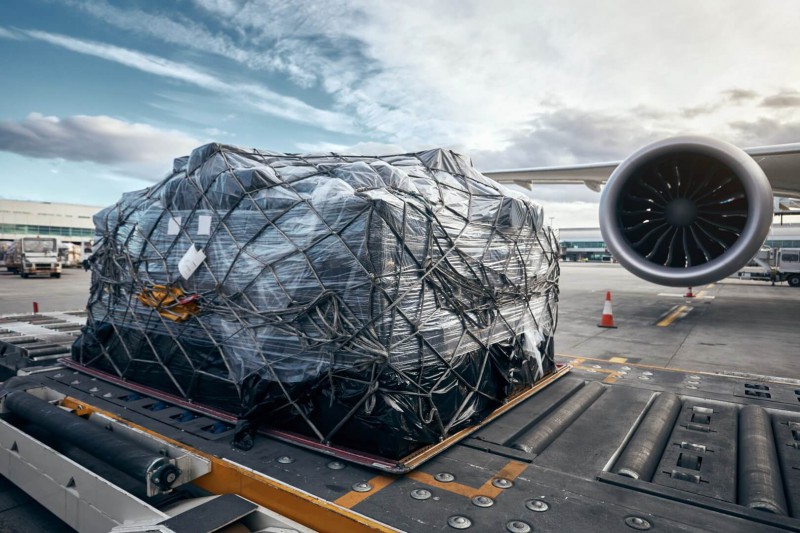 Trusted house transporter
We are the in-house carrier for a large number of international clients in the pharmaceutical industry. We make sure that medicines and other resources arrive at their destination in optimal condition. Naturally surrounded by all applicable safety measures and with compliance high on the agenda.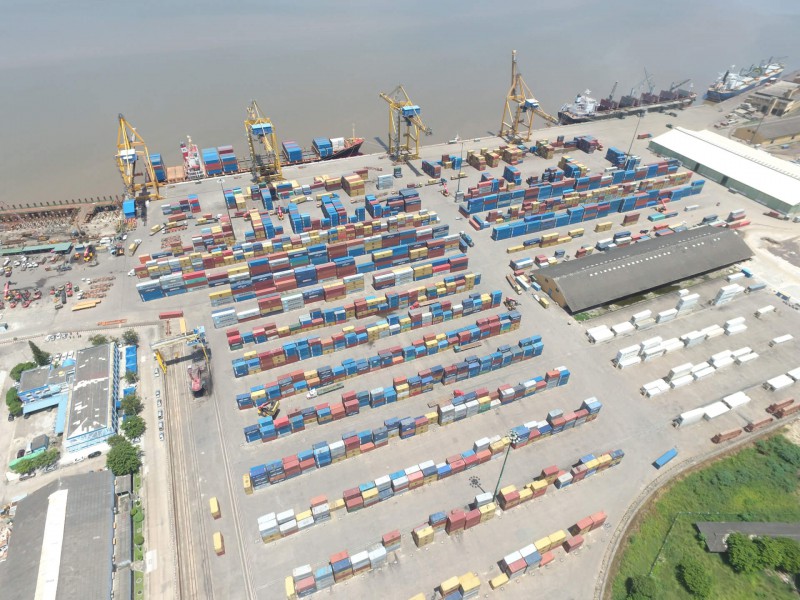 National coverage, international transport
Our personal transport and customs for efficient handling
Over 200 years of experience and expertise