oUT OF THE ORDINARY DIMENSIONS? nO PROBLEM!
Project cargo, steel plates, heavy elevators or non-standard dimensions: every day the Burger Logistic Services team ensures that these goods reach their destination quickly, efficiently and safely. Request a quote today without obligation, and experience it for yourself.
sAFETY FIRST
Working with breakbulk is complex and must therefore meet the highest safety requirements. We have the knowledge and experience to arrange and transport any cargo in accordance with the applicable safety measures and standards. You can also come to us for advice on packaging options.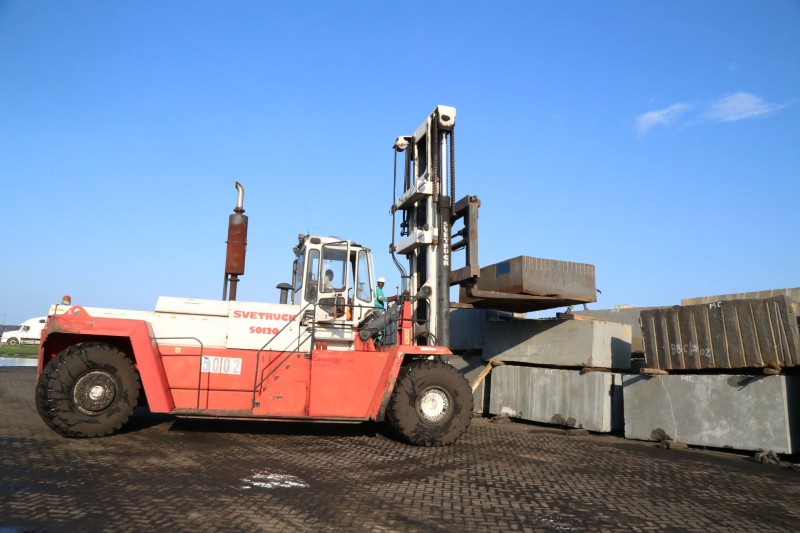 National coverage, international transport
Our personal transport and customs for efficient handling
Over 200 years of experience and expertise