Specialists in destinations on the continent of Africa
We at Burger Logistic Services can call ourselves a specialist when it comes to transportation to and from Africa. In particular from South-East of Africa.
A foothold in Africa since 2008
Thanks to our sister company, Royal Burger Group Africa Logistics in Mozambique, we have had a foothold in South-East Africa since 2008. The office is in the city of Beira. Strategically located to access the Beira corridor, which is the gateway to Zambia, Zimbabwe, Malawi, and the Democratic Republic of Congo.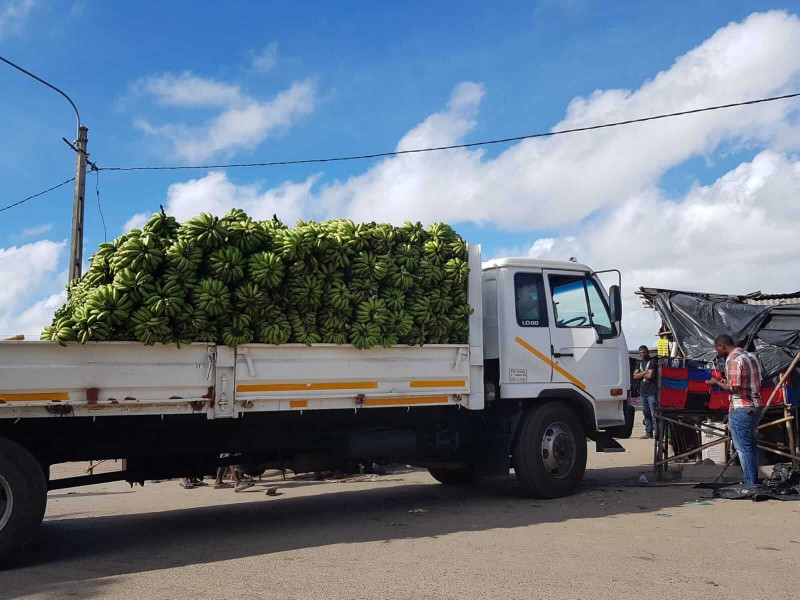 National coverage, international transport
Our personal transport and customs for efficient handling
Over 200 years of experience and expertise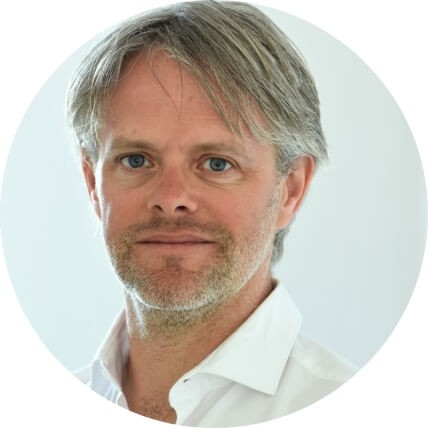 Sander Jongeneel
Directeur Operations
Interested IN transportation to Africa by BURGER?