Years of experience in fireworks transport
Transporting explosive products such as fireworks all over the world involves a combination of accuracy, an eye for safety and knowledge of specific regulations. Burger Logistic Services has years of experience in this field.
Safety above all
Arranging fireworks transportation is of a completely different order than transporting any other material. Burger Logistic Services has extensive knowledge and experience in finding solutions for international transport of explosive materials such as fireworks. We ensure that the permit process is arranged in good time. On the quay, we ensure that containers are always placed above deck, far away and well protected from possible risks.
You can also count on our expertise for the further journey of the fireworks. Fireworks in transit are transported further by truck or train. Even then, the transport meets all safety regulations.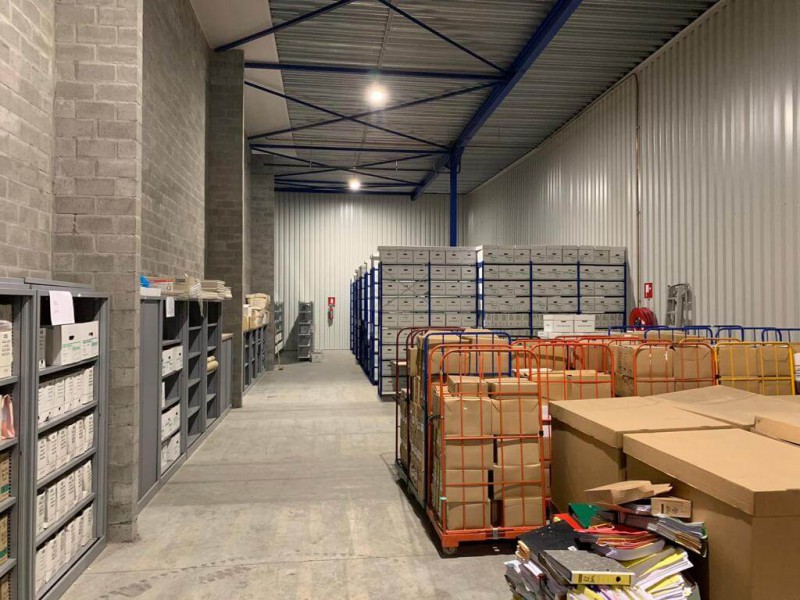 National coverage, international transport
Our personal transport and customs for efficient handling
Over 200 years of experience and expertise