access to the ports of Mozambique
Thanks to RBG Africa Logistics, our sister company located in Beira Mozambique, we have a lot of knowledge about this region. The office is in Beira, a strategically positioned port city for access to Mozambique's hinterland (Zimbabwe, Zambia, Malawi and the DRC).
knowledge about local infrastructure and regulations
Burger Logistic services has the knowledge about local infrastructure and regulations and can therefore help you in the best way with your logistics challenges. We bring goods from pit to port, from mine to port, but also from door to door. By rail or road. We have the solution; regardless how unique your commodity is. From project cargo, breakbulk, food or aid you name it. We can assist.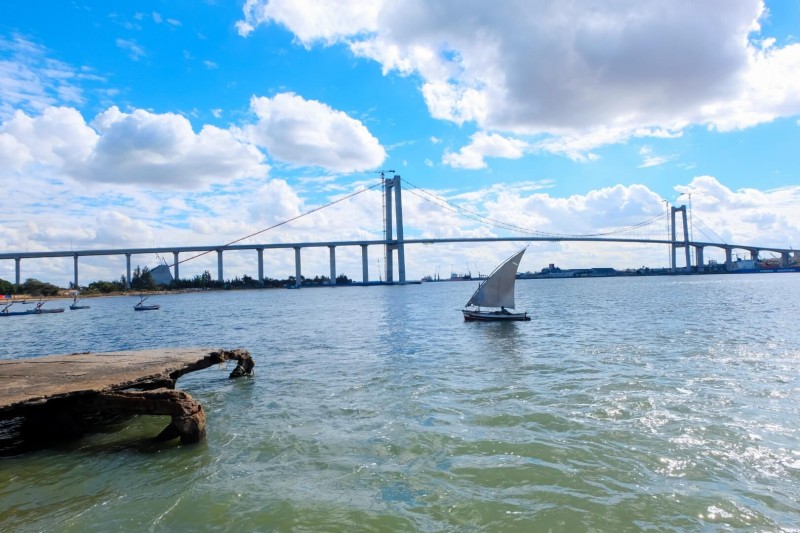 National coverage, international transport
Our personal transport and customs for efficient handling
Over 200 years of experience and expertise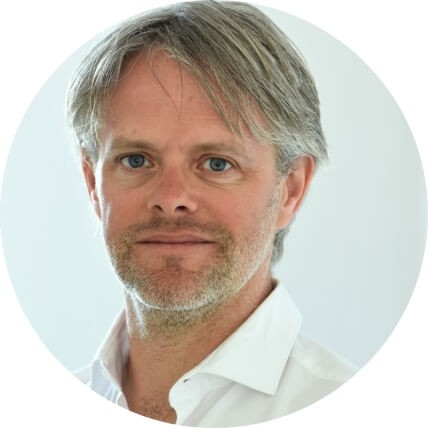 Sander Jongeneel
Directeur Operations
INTERESTED IN TRANSPORTATION TO Mozambique BY BURGER?