access to the ports of Malawi
What would you like to transport to or from Malawi? We at Burger Logistic Services can help you anyway. We have decades of experience in arranging a smooth pathway to and from South East Africa, having contingencies for all possible issues such as for customs regulations.
knowledge about local infrastructure and regulations
In 2008, Burger Africa Logistics established an office in Beira Mozambique. The port of Beira plays a crucial and central role in transporting goods to and from Mozambique's hinterland. From pit to port or simply from door to door we are the partner you are looking for.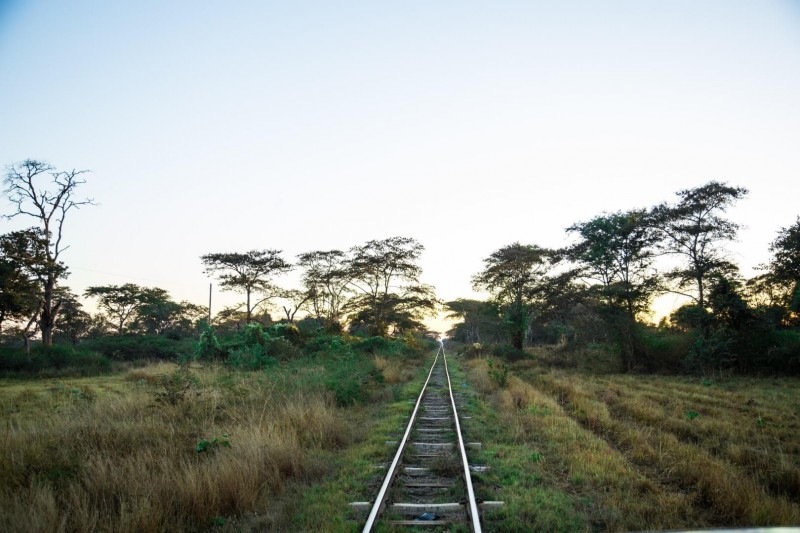 National coverage, international transport
Our personal transport and customs for efficient handling
Over 200 years of experience and expertise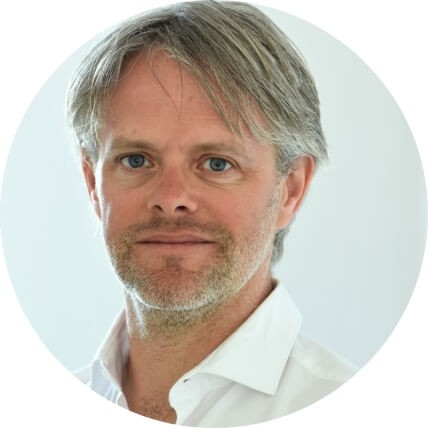 Sander Jongeneel
Directeur Operations
INTERESted IN transportation to Malawi By BURGER?