Optimaal combineren van vervoersmiddelen
Intermodaal transport valt of staat met de juiste aansluitingen en is maatwerk. Daarom combineert Burger Logistic Services de verschillende vervoersmiddelen optimaal zodat je goederen op tijd op de juiste bestemming aankomt. .
Met ons eigen netwerk van vervoerders verbinden we de verschillende vervoersmiddelen eenvoudig met elkaar. Wij hebben betrouwbare partners in iedere sector: trein, scheepvaart, luchtvaart en vrachtwagen. Vraag vandaag nog vrijblijvend een offerte aan en ervaar het zelf.
Maatwerk
Er wordt vaak gebruik gemaakt van verschillende transportmogelijkheden om goederen op de juiste bestemming te krijgen. Burger Logistic Services denkt graag met je mee over de juiste combinatie van transportmiddelen. Daarbij houden we rekening met de plaatselijke infrastructuur, snelheid, prijs en hebben we oog voor het milieu. Zo werken we voor de binnenvaart samen met Danser Groep B.V., deelnemer aan het koplopers initiatief 'Lean and Green'. Ieder transport is maatwerk en wordt afgestemd op de eisen en wensen van de klant.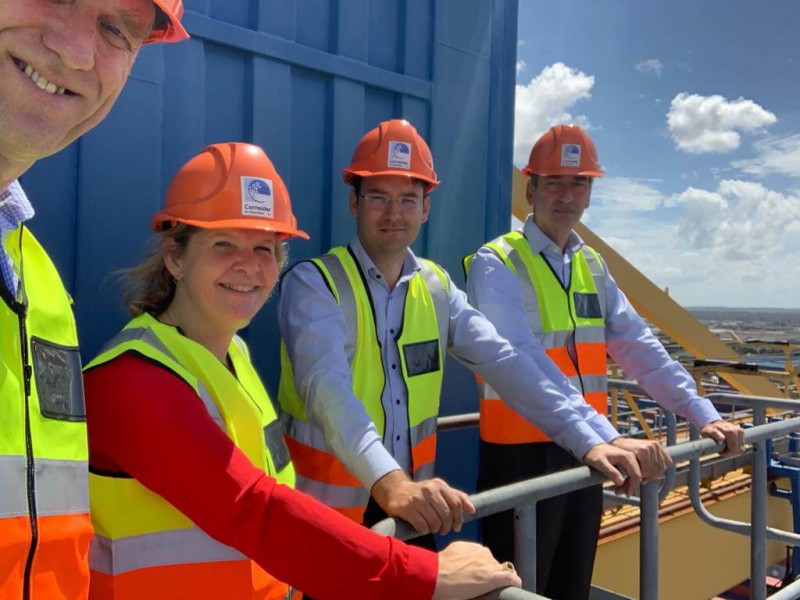 National coverage, international transport
Our personal transport and customs for efficient handling
Over 200 years of experience and expertise